ビオ市/野菜市情報はLINE@からも配信しています。
Check us out. We're on LINE.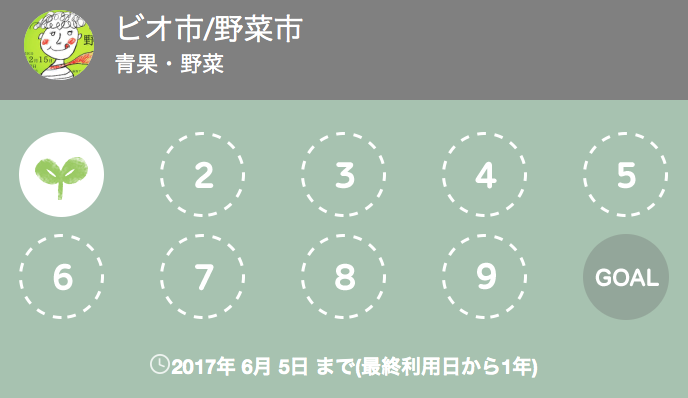 ---
お客様と農家を繋げるChatWorkグループを作りました。
ビオ野菜や加工品、苗などの情報交換や販売に使ってください。
ビオ市開催前に事前予約もできます。
ビオ野菜が買えるイベントや店舗情報なども発信していく予定です。
是非ご参加ください。無料です。
We started a ChatWork group, which is used to share information about and sell vegetables, processed food, and seedlings. You can also make reservations to make sure you can get the veggies you want. We will also post information about events and new shops that open up. Free to join.
お客様と農家を繋げるビオ野菜ChatWork
https://chatwork.com/g/bio831
チャットワークの使い方/1分動画
Video in Japanese about how to use ChatWork.

スマホからみている方にはアプリがあります。
We have apps you can download for those of you using smartphones,
ChatWorkアプリ
ChatWork App
https://play.google.com/store/apps/details?id=jp.ecstudio.chatworkandroid&hl=ja
iPhoneはこちら
iPhone App
https://itunes.apple.com/jp/app/chattowaku-shi-shide-shieru/id463672966?mt=8